Cloud Services is a product of Secure IP, has been in the telecommunications market for over a decade. With the evolution of industry and technology, Secure IP has expanded its services and products; as a result of this evolution, we introduce:  Secure Ip Cloud Services, focused to deliver a pack of digital solutions on cloud with the latest technology, equipment and experienced staff, all this combined with affordable prices. Our products are:  VPS Hosting Service, SSL Certificates, Domain Purchase/Transfer.
Our VPS Hosting Service is designed for software developers, small businesses, students, and other users who need a simple private virtual server (VPS) solution. Our network is fully interconnected, uses BGP and is redundant with a wide selection of backbone providers; is complemented by our peering network consisting of direct peering relationships. We take care of choosing our link providers; our research showed that they are some of the fastest and most reliable networks, which leads us to use some of the world's largest operators, such as Level 3 and Cogent. By using the Secure IP online portal, customers can configure and scale their services, as well as access detailed billing information.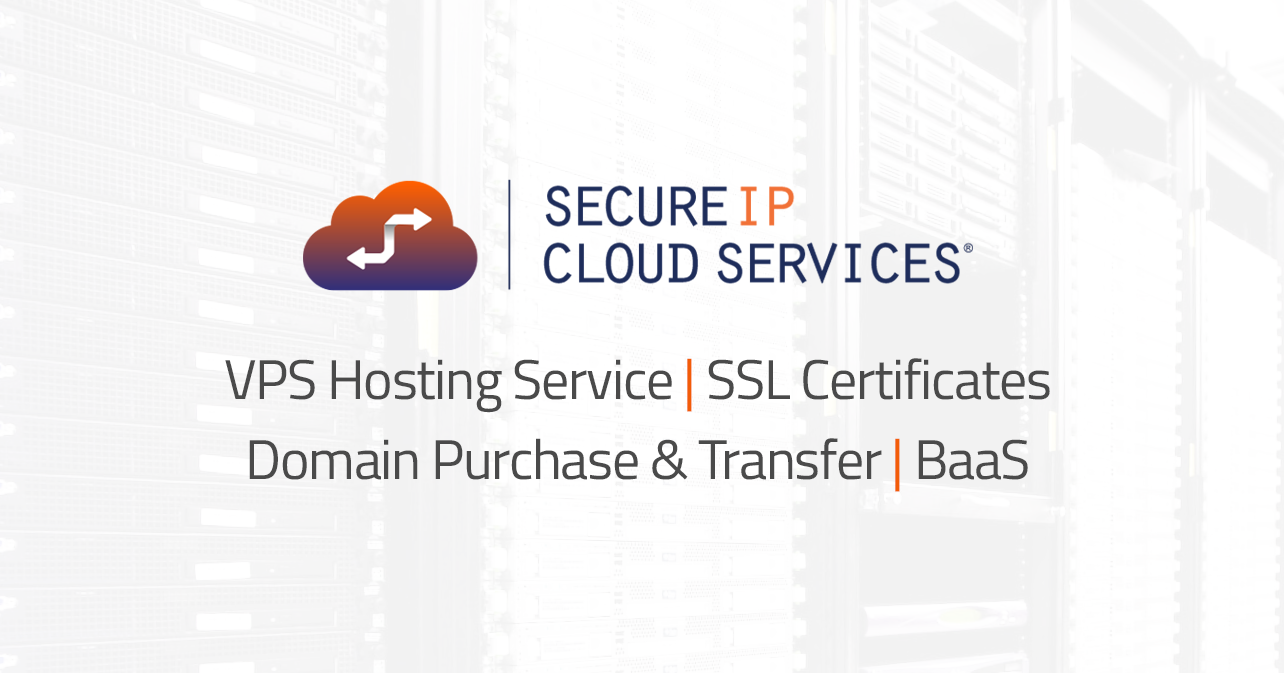 Lock Backup saves your important files where you back up your data for SMS, call log, contacts, photos, videos and documents on your phone available for Android & iOS. Data backup can be configured manually or automatically and conveniently stores all your data securely in the cloud. With Lock Backup you can upload and manage copies of files such as videos, Photos, documents, texts and call logs, own personal calendar and music. Plus, you can download and recover your files from the cloud no matter the disaster without any complications. The free version includes 10GB space, no expiring! And plans to expand storage capacity based on your needs and budget.